Image Consulting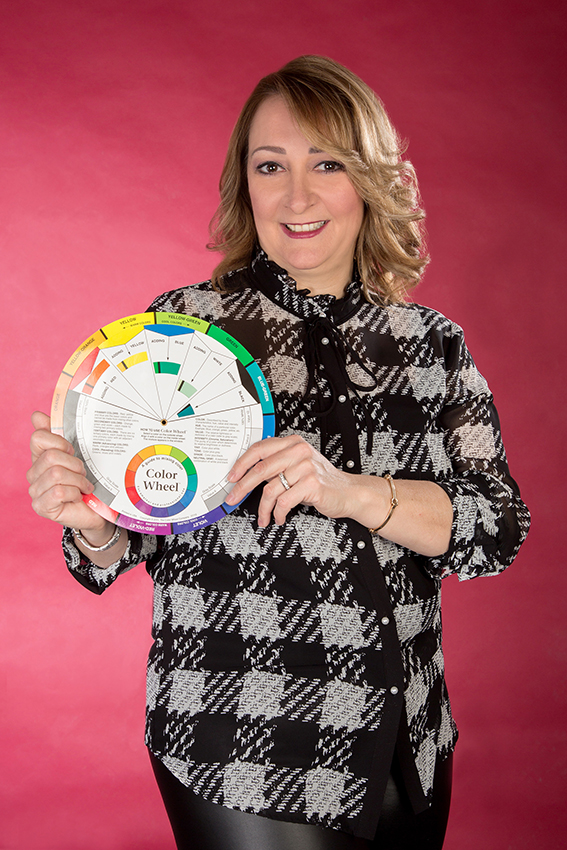 An image consultant is a professional figure who provides a service aimed at raising a client's awareness of their appearance and improving it, whether male or female.
This can be achieved by carefully listening to needs and requirements of each client and via the use of image consultation techniques such as colour analysis, style analysis (body and face) followed by a wardrobe analysis and personal shopping.
There are many reasons that drive someone to rely on an image consultant, like the prospect of a promotion at work, or a search for a new job, the need to make a change in your life or simply the pleasure of getting back into the game.
The gratifying effect of an image consultation is considered as a way of adding value to the qualities already present in every individual.